MA
XX

RACK
About us
MAXXRACK BV in Breda has been marketing a flexible nestable frame since 1 August 2014. MAXXRACK offers a solution for those spaces where you cannot or are not permitted to place fixed racks.
It allows you to stack NON-STACKABLE or DIFFICULT-TO-STACK goods, increasing your storage capacity by up to 90% and therefore also the efficiency of the space. The solution stems from operational management seeking to make use of the space above the existing goods. The MAXXRACK can also be produced in customer-specific dimensions. The sturdy, flexible frame is ideal for stacking big bags, bags, cans, plastic drums and conflicting products. The MAXXRACK offers the only flexible solution for doubling your storage capacity!
MAXXRACK was born more or less out of necessity. During an internal storage problem in 2014, the idea arose to almost double our storage space. The simplicity of this unique idea led us to patent it right away.
Request a quotation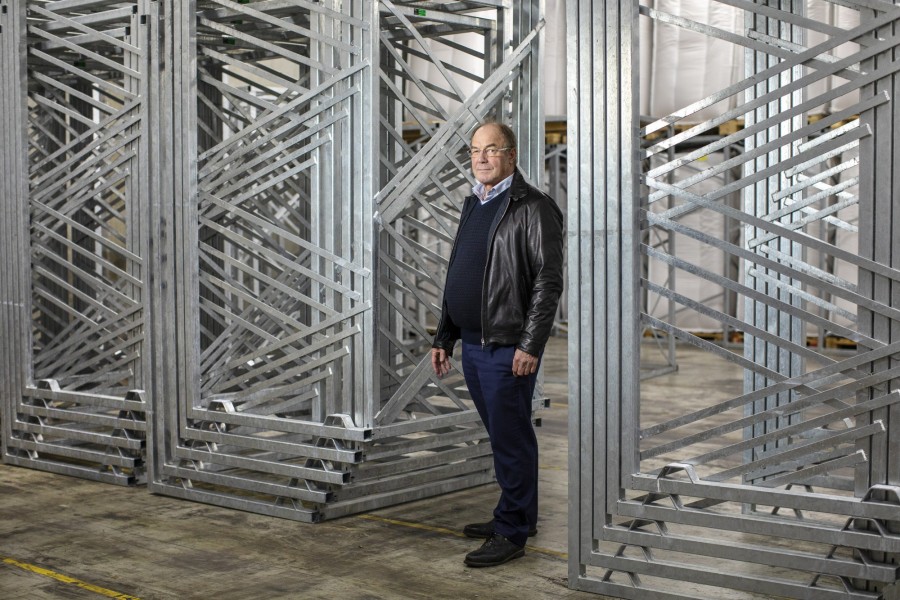 MA
XX

RACK
Up to 90% extra storage space
Patent number: 14163646-1708
Extra 2,500 kg more load per 1.5 m²
Safe storage, spirit level, no damage to lower goods
Storage frames are movable and very flexible to use
Ideal for difficult-to-stack goods
The frame can also be produced in customer-specific sizes, and can also be rented.
Find out more