MA
XX

RACK
Compact to stack and flexible
MAXXRACK is a versatile warehouse storage solution made from high-quality galvanized iron with a high load capacity of an extra 3200 kg. Without having to leave the vehicle, the forklift driver can pick a rack from the storage and easily place it on a pallet location. Its ingenious construction makes the MAXXRACK compact to stack and therefore easy to transport. Storage capacity is increased by 90% thus also increasing the efficiency of your warehouse.
Request a quotation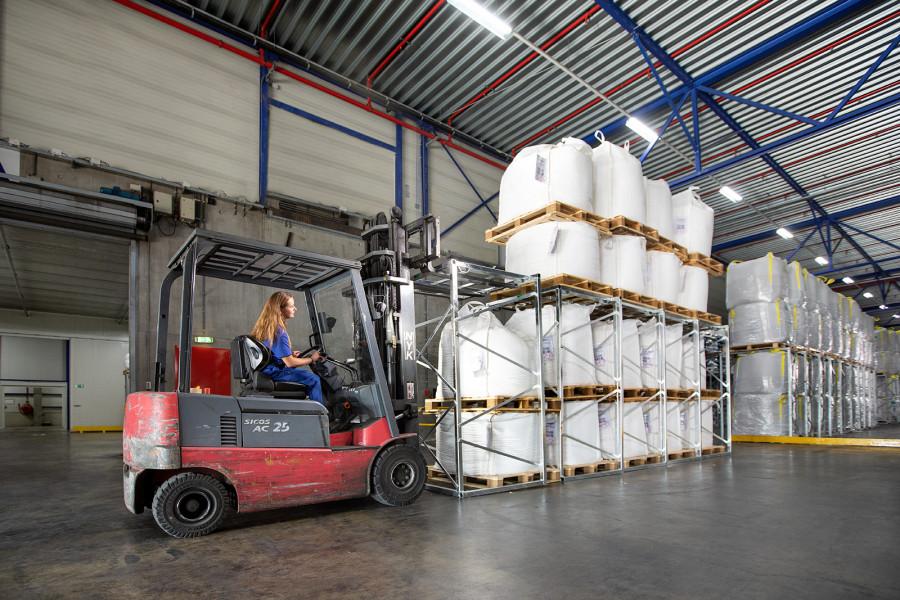 MA
XX

RACK
Designed by professionals
MAXXRACKS are easily stackable at up to 10 racks per pallet location. The racks are designed to easily stack even the most challenging and difficult-to-stack goods. Based on our experience in logistics, we have designed MAXXRACK to maximize safety, efficiency and convenience.
MA
XX

RACK
Intended to also use the space above your goods.
Our customers come from different industries. Using the MAXXRACK movable storage frame enables you to use your valuable space extremely efficiently with no need for additional investment in storage space. When not in use the MAXXRACK can easily be stacked, up to 10 pieces per pallet location and even stored outside if space is tight.
MAXXRACK
In your industry
The steel MAXXRACK movable storage frame offers a flexible solution for doubling your storage capacity, ideal if you have a space where you cannot or are not permitted to place fixed racks. It allows you to stack even the most difficult-to-stack goods.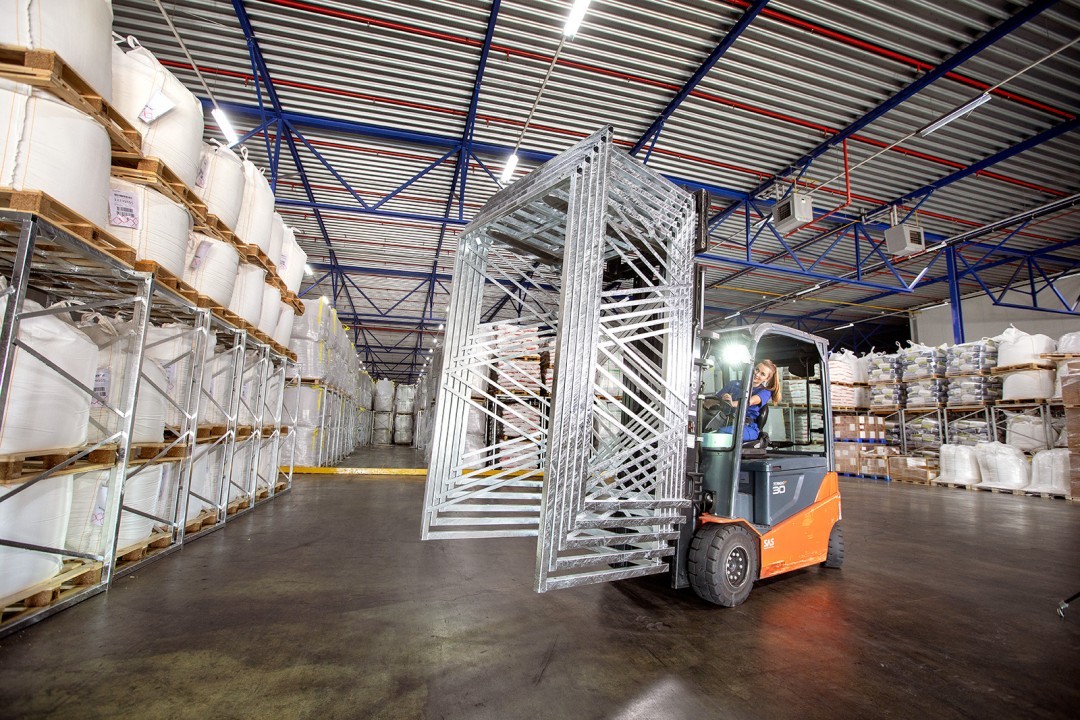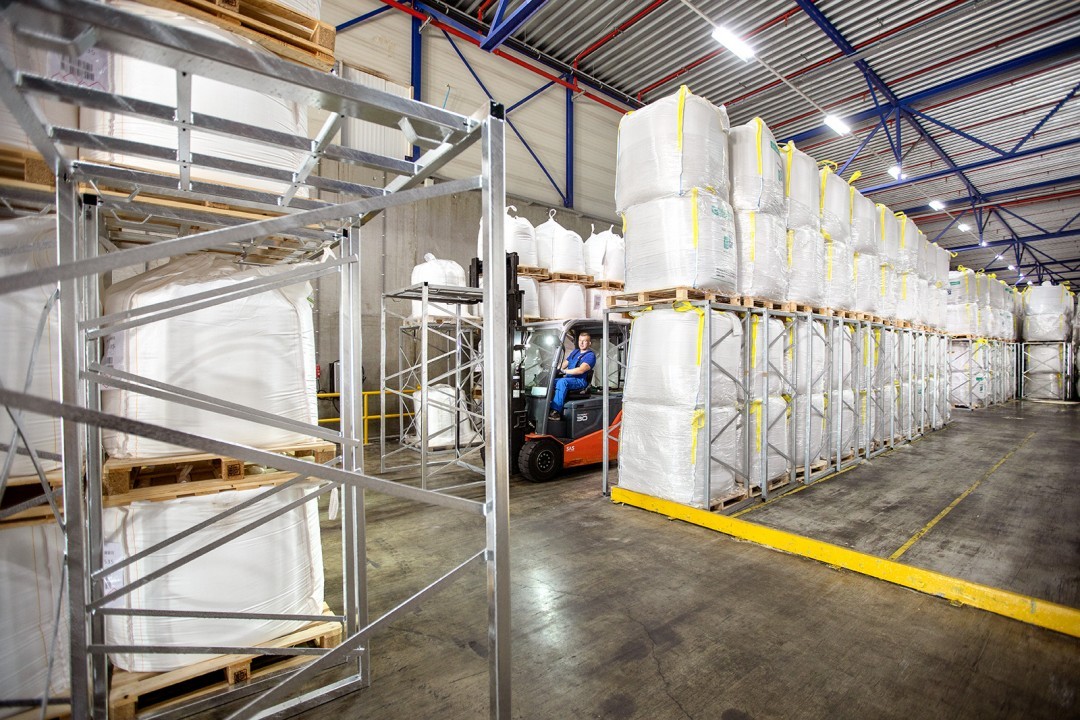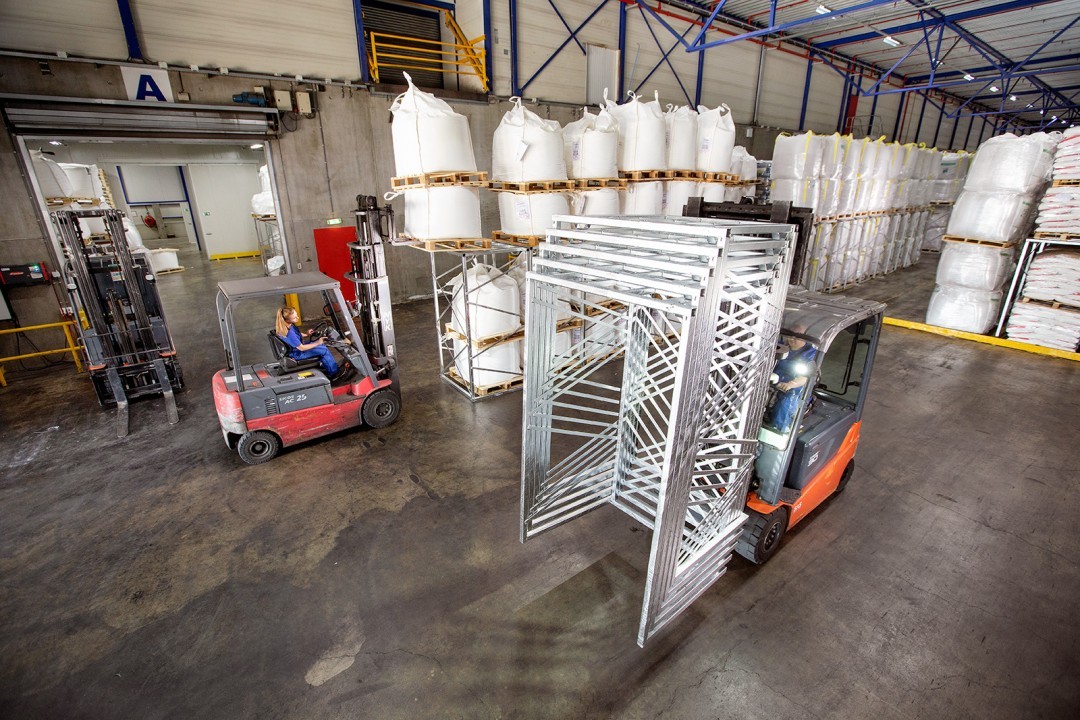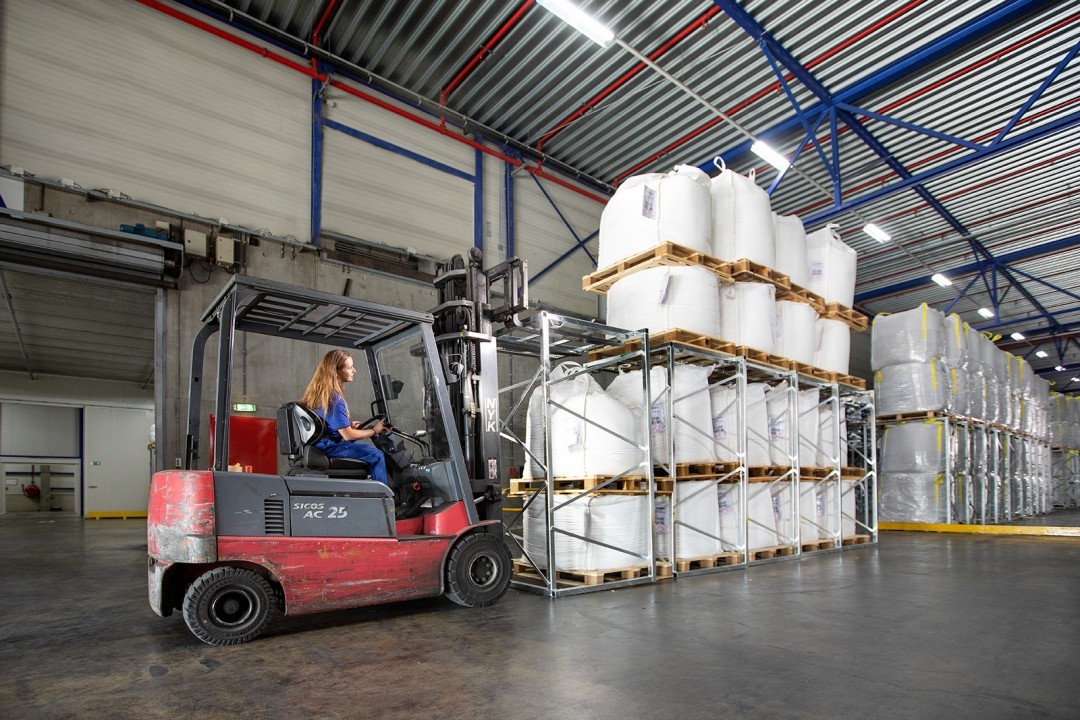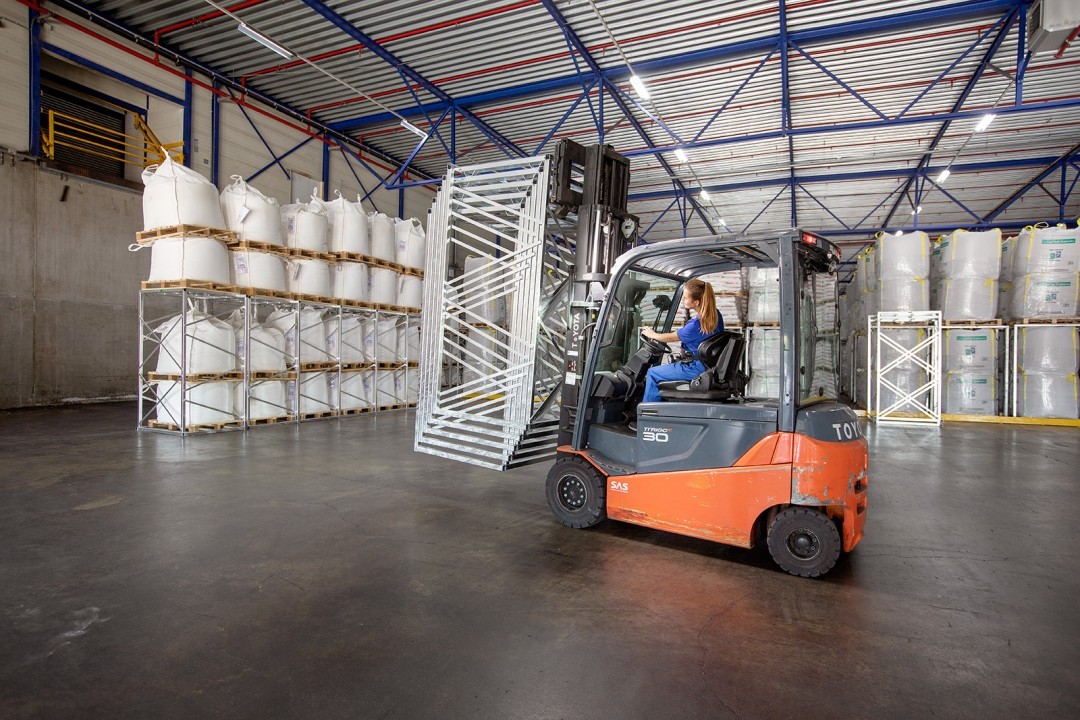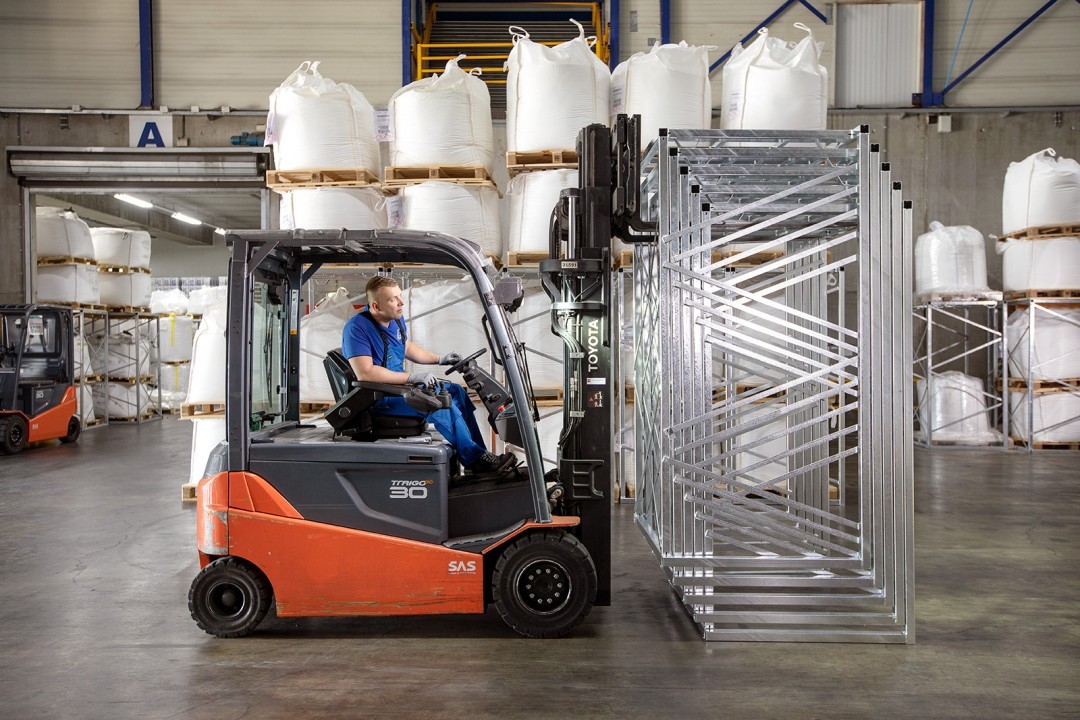 Using your MA
XX

RACKS

As you have seen, there's nothing complicated about MAXXRACKS. MAXXRACKS solve your storage problems by simple thinking.

This video clip gives you a brief summary of all the USPs and shows you how to use your MAXXRACKS. If you still have any questions, just give us a call.